SORRY ROCKIES. WE'RE SKIING SOMEONE ELSE.
We're leaving you for an Alpine Adventure
At Club Med's all-inclusive ski resorts
Out here in the Alps, the all-inclusive offer is really all it takes to make the ultimate ski vacation. After all, with ski passes to the world's best ski domains, ski lessons with the École du Ski Français, authentic and locally sourced cuisine and all the rest you'd naturally expect from an all-inclusive vacation – the choice is obvious.
Learn more about our ski products through training decks, resort sheets, value comparison presentation, etc.
---
THE BEST PLACE TO SKI.
Special Deliver-Ski Services One-of-a-Kind Alpine Signatures
Discover these exclusive services that are all only available at our Alpine resorts. Every one of these special amenities was implemented especially for you, to ensure your Club Med ski vacation is an unforgettable experience.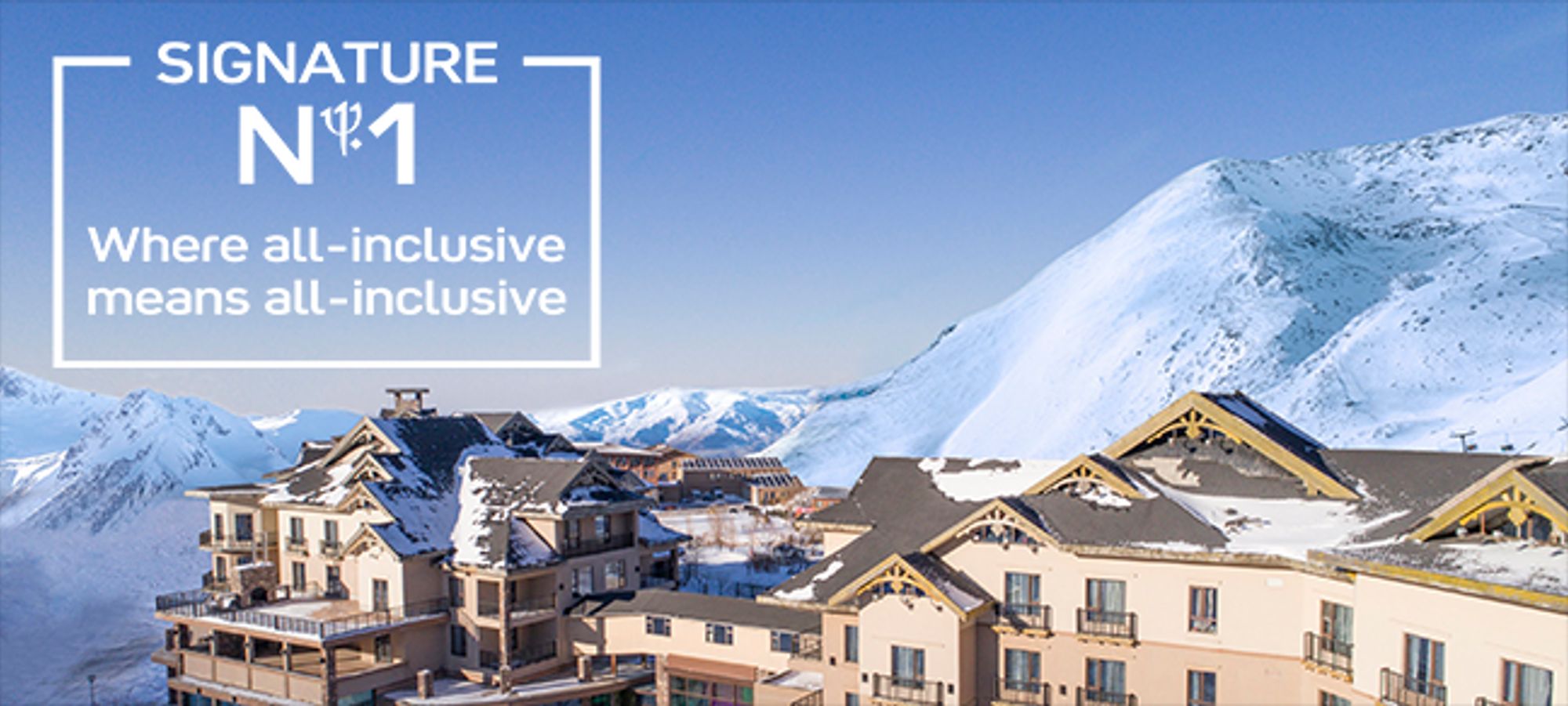 WHERE ALL-INCLUSIVE MEANS ALL-INCLUSIVE
With Club Med's all-inclusive flights, transfers, A-grade sports, kids clubs and much more, peace of mind starts from day one. Leave the unexpected to us.
STEP OUT OF BED, STEP ONTO THE SLOPES
With our Club Med resorts located steps from the slopes – we have brought the mountains literally to your doorstep.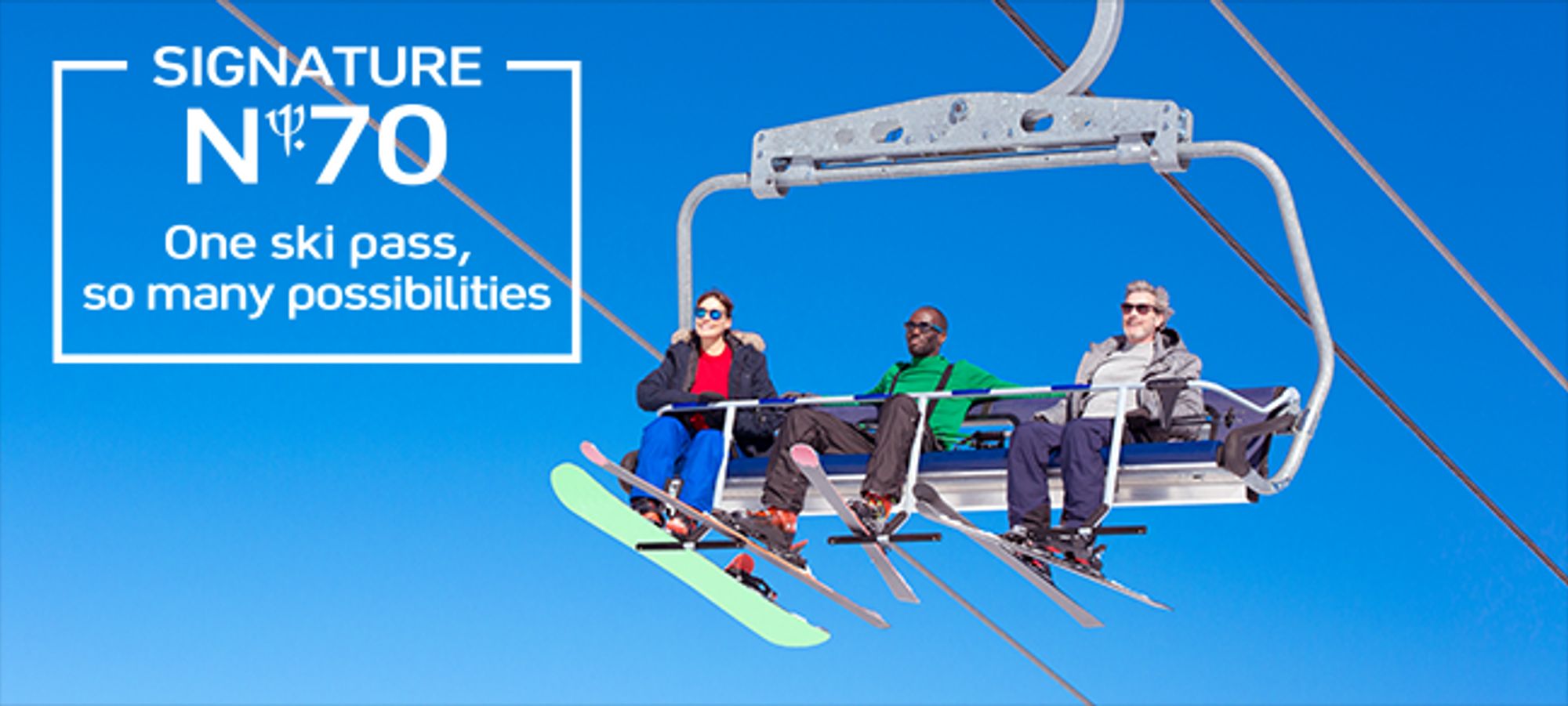 ONE SKI PASS, SO MANY POSSIBILITIES
With over 20 all-inclusive resorts resting in all the most beautiful locations in the Alps, our Snow Signature No. 70 calls on you to pick up your ski passes at reception and discover the greatest ski domains our world has to offer. Prepare to live the dream!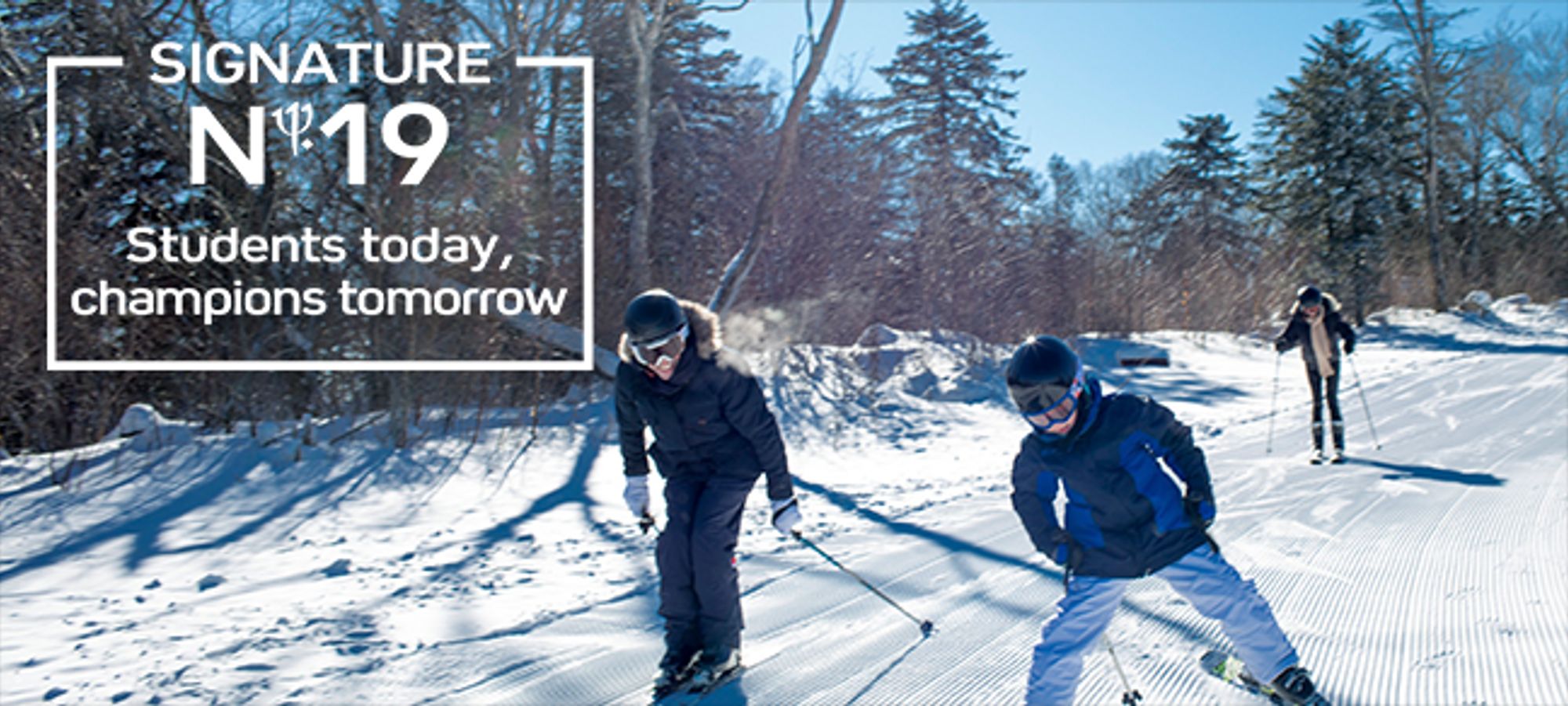 STUDENTS TODAY, CHAMPIONS TOMORROW
With multiple levels of kids ski and snowboarding lessons, tomorrow's champions are born today. Let them reach for the stars!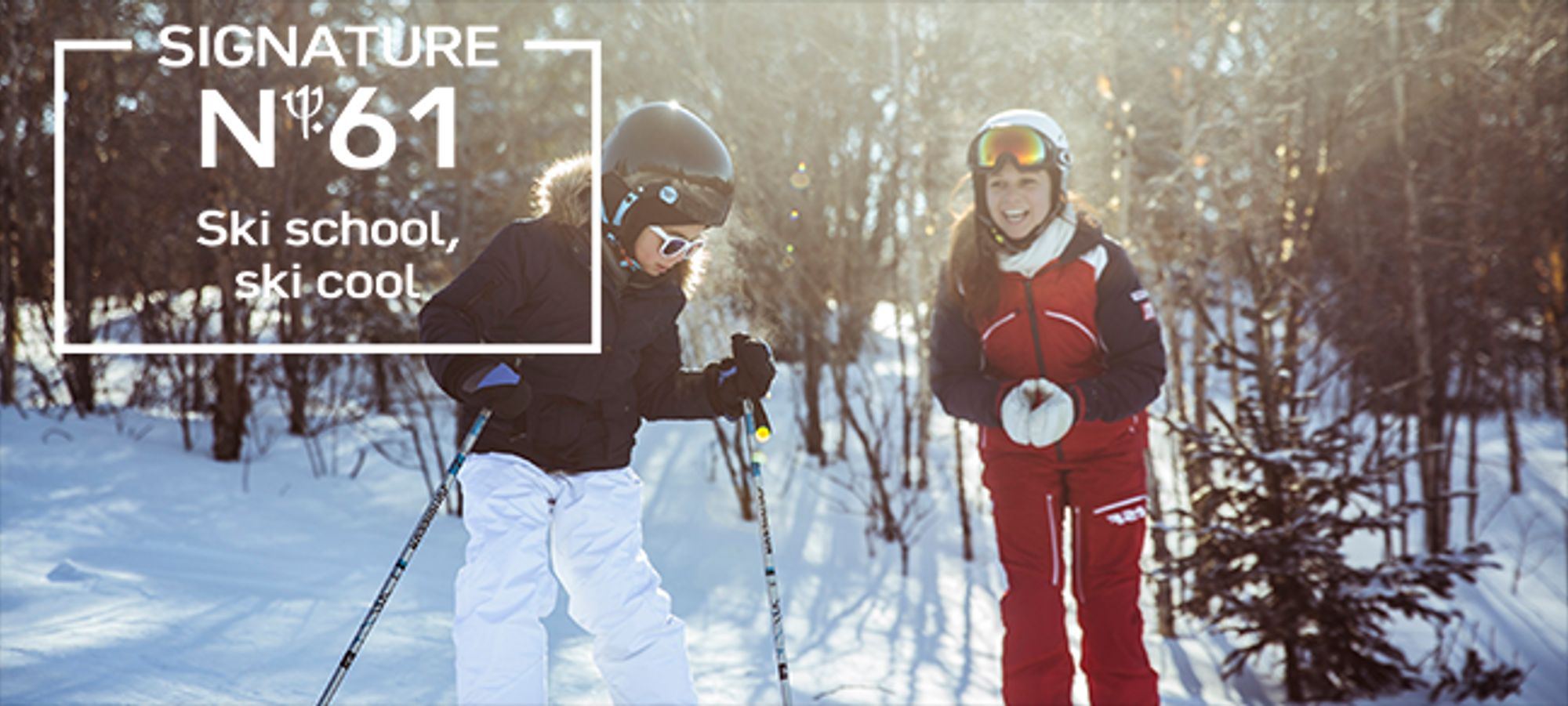 SKI SCHOOL, SKI COOL
With multiple levels of adults ski and snowboarding lessons, going back to school has never been more exhilarating. Make the mountain your playground!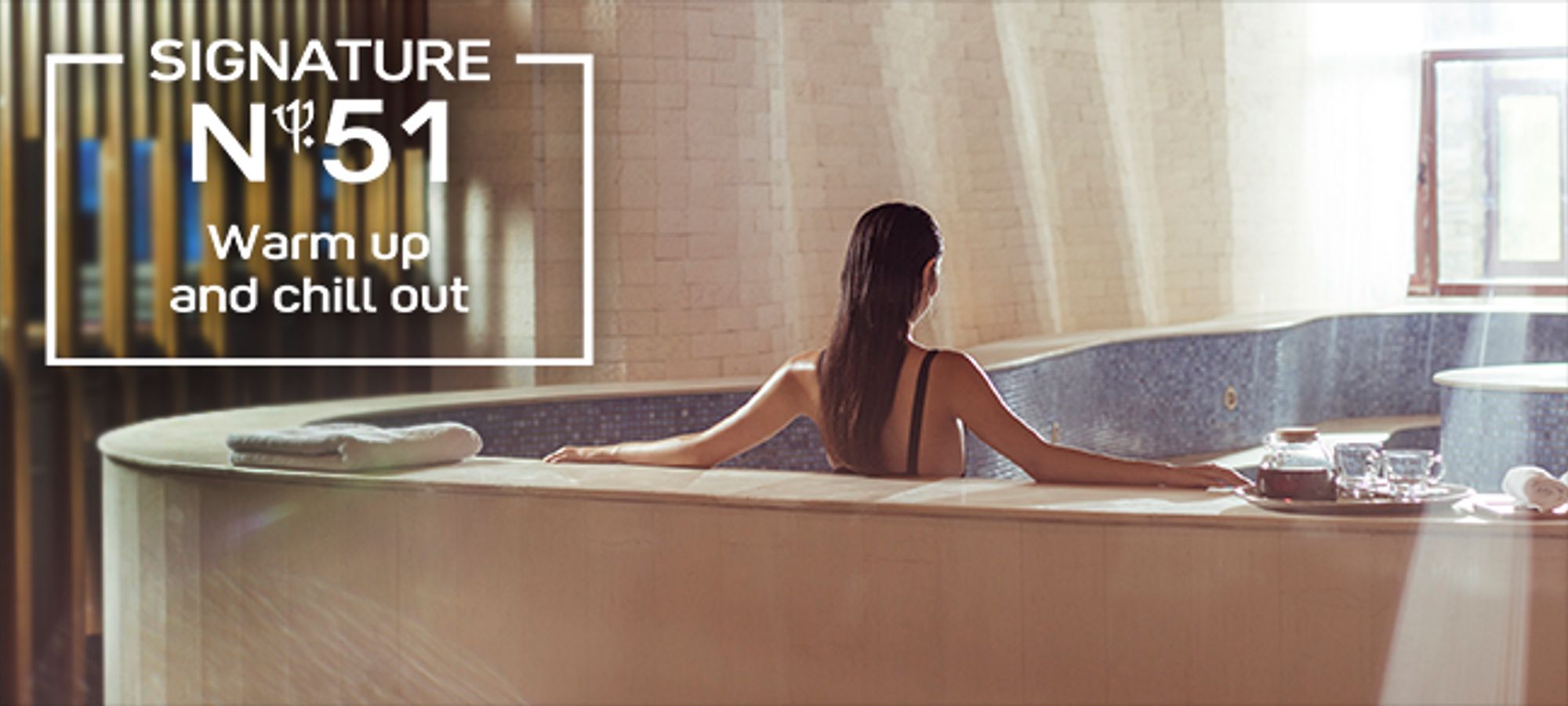 MOUNTAIN OF RELAXATION
With heated swimming pools, hammam and sauna included, après-ski takes on a whole new dimension. Jump in and zone out!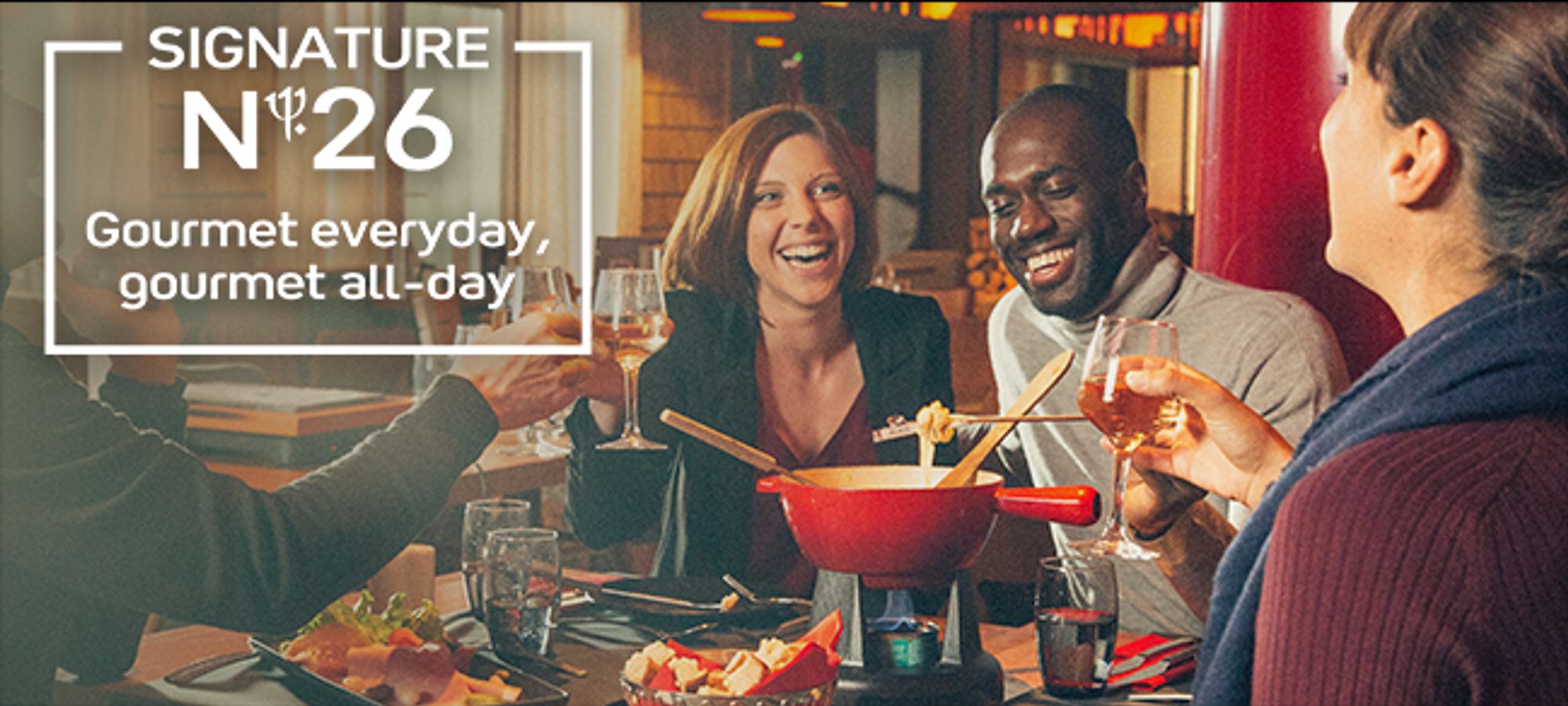 ALL DAY DINING
With Club Med's all day dining, freedom has never tasted so delicious. Savour, and savour again!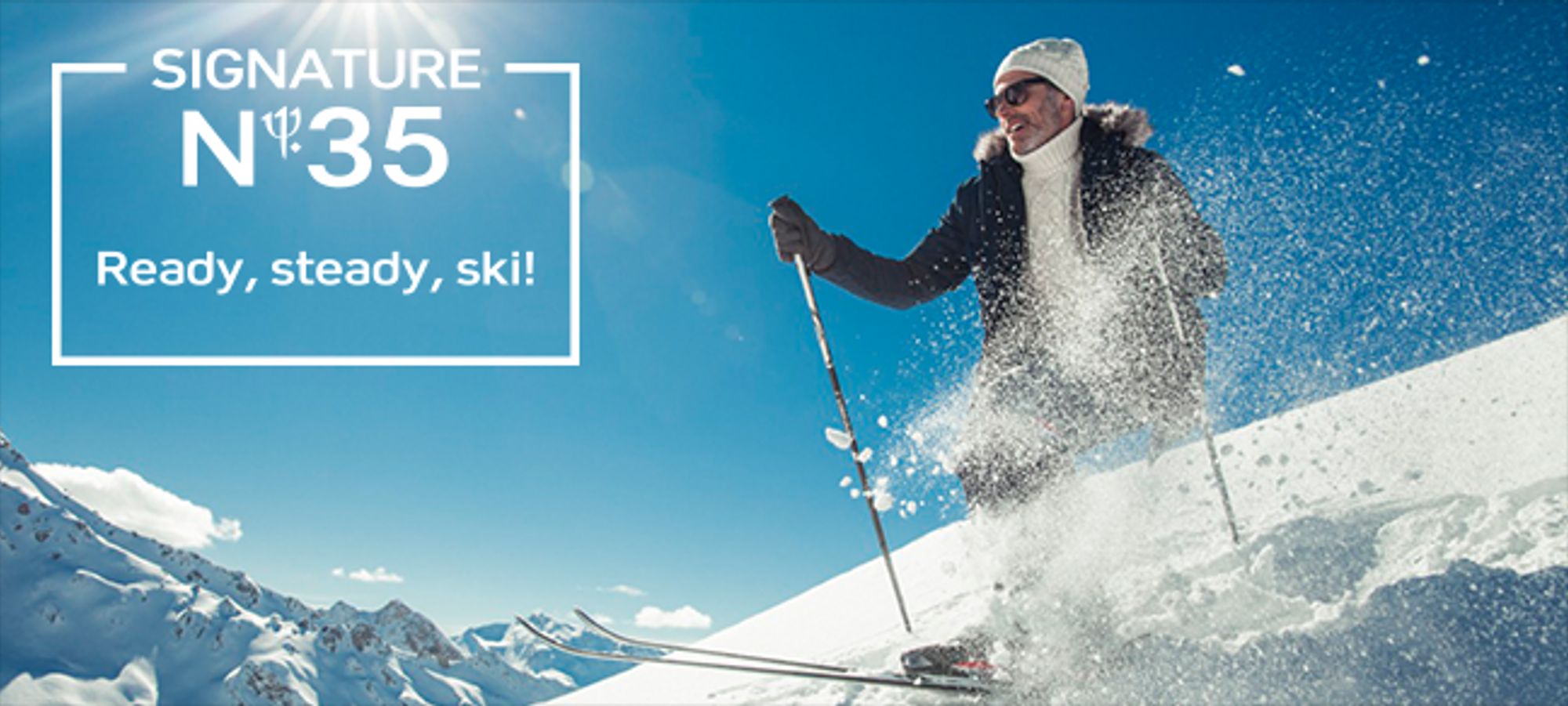 READY, STEADY, SKI
With Club Med, ski lessons and lift tickets are included in your package, adding up to an unbeatable, seamless, wait-free experience. That's why our Snow Signature No. 35 is Ready, steady, ski. Because when you book your stay, you can skip the queue line and enjoy all your gear prepared and ready to use. Turn hassle-free into instant fun!
---
EVERY GUEST EXPERIENCE IS TRULY ONE OF A KIND
Skiing & snowboarding
Lessons and mountain guides for advanced skiers and snowboarders.
Cut a path down the Alpine slopes this winter! Your all-inclusive Club Med ski vacation includes lift passes for six days (if you book a classic seven-day package) and lessons for all levels from beginning to advanced skiers and snowboarders. Get professional instruction from National Ski Schools instructors to increase your confidence and sharpen your skills.
Nordic walking & other snow sports
Whether it's a thrilling snowshoe hike to the summit or taking an easy afternoon to cross-country ski, find yourself a whole new snowy activity. ❄ Downhill skiing ❄ Snowshoeing ❄ Cross-country skiing ❄ Sleigh rides ❄ Snow mountain biking
Enjoy time off the slopes
Even if chairlifts, steady grades and fresh powder aren't quite your style, ski-free days can be every bit as satisfying. Nonski activities include: ❄ Snowmobile riding  ❄ Bowling ❄ Ice skating ❄ Mountain exploring ❄ Relaxation at Club Med Spa
---
FIND YOUR MATCH
Choose from 21 All-Inclusive Ski Resort Experience the Elegance and Majesty of the European Alps
Stretching across 8 countries, with amazing snow conditions and high altitudes, it's no wonder why the Alps are one of the most popular ski destinations in the world. The Alps offer some of the smoothest graded slopes and most panoramic views of any mountain range in the world. Browse our 21 all-inclusive Alpine resorts, strategically located in some of the best ski domains in the entire world. Select the snowy paradise that suits you best, and book your next vacation today.
SAMOENS MORILLON ❄ Our Top resort for exceptional family skiing
Located in the heart of the Grand Massif ski area, Samoëns Morillon guarantees an exceptional environment for an authentic family ski-in ski-out experience. Behold the panoramic views like you've never seen before. Savor delicious local produce at the Gourmet Lounge restaurant. Drop your little ones off at the Kids Club for a winter vacation all their own. Take a chairlift straight to the summit, and cut a path through the freshest of powder at Samoëns Morillon, our newest Alpine resort.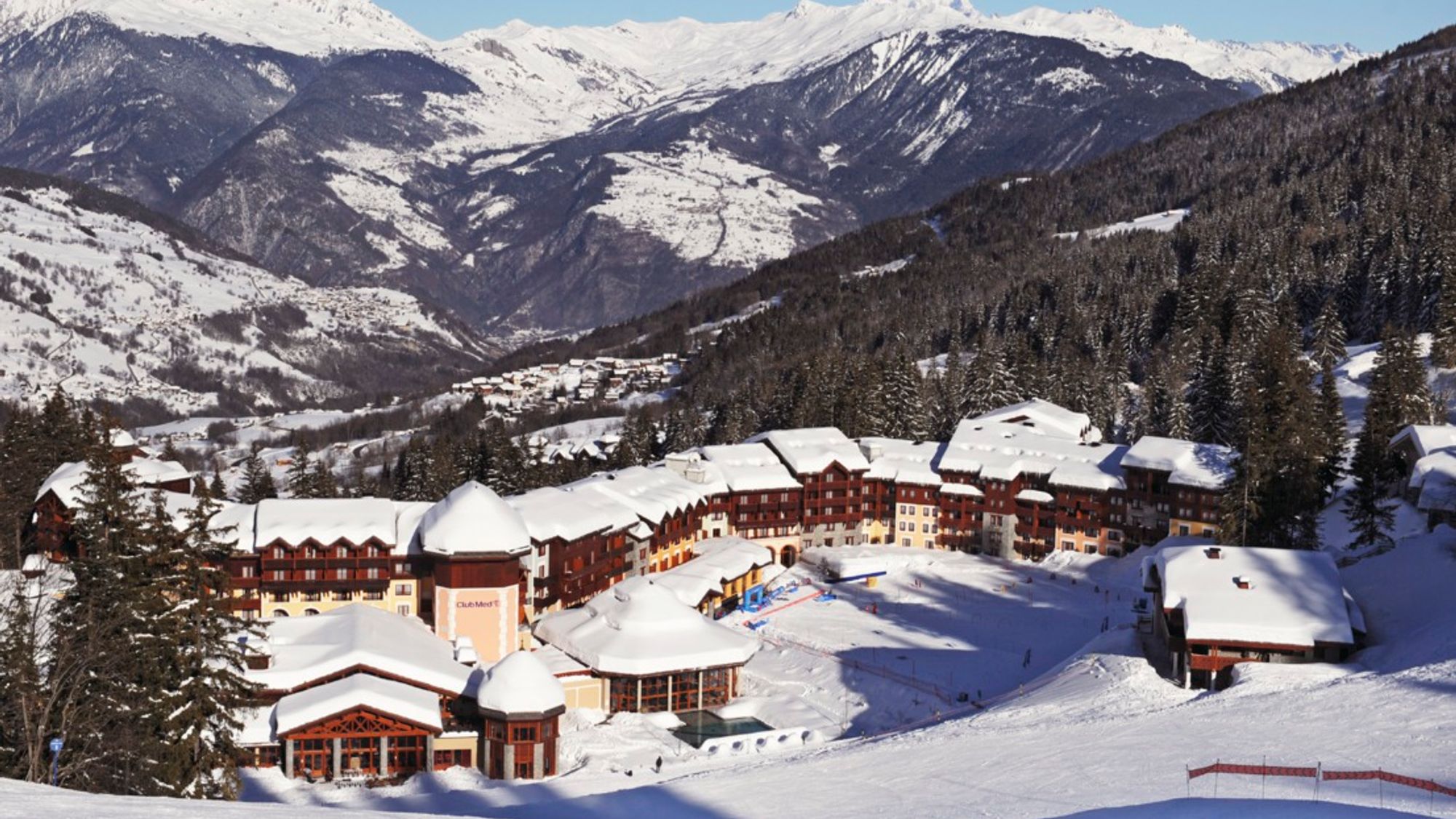 VALMOREL 
Rise up to Club Med Valmorel, a charming family resort at the edge of the slopes, with an amazing view of the town
❄ Perfect for families, with kids clubs from babies* to teens ❄ Snow garden: learn to ski from 4 years old ❄ Ski domain: Grand Domaine, 93 miles of slopes ❄ Ski-in ski-out resort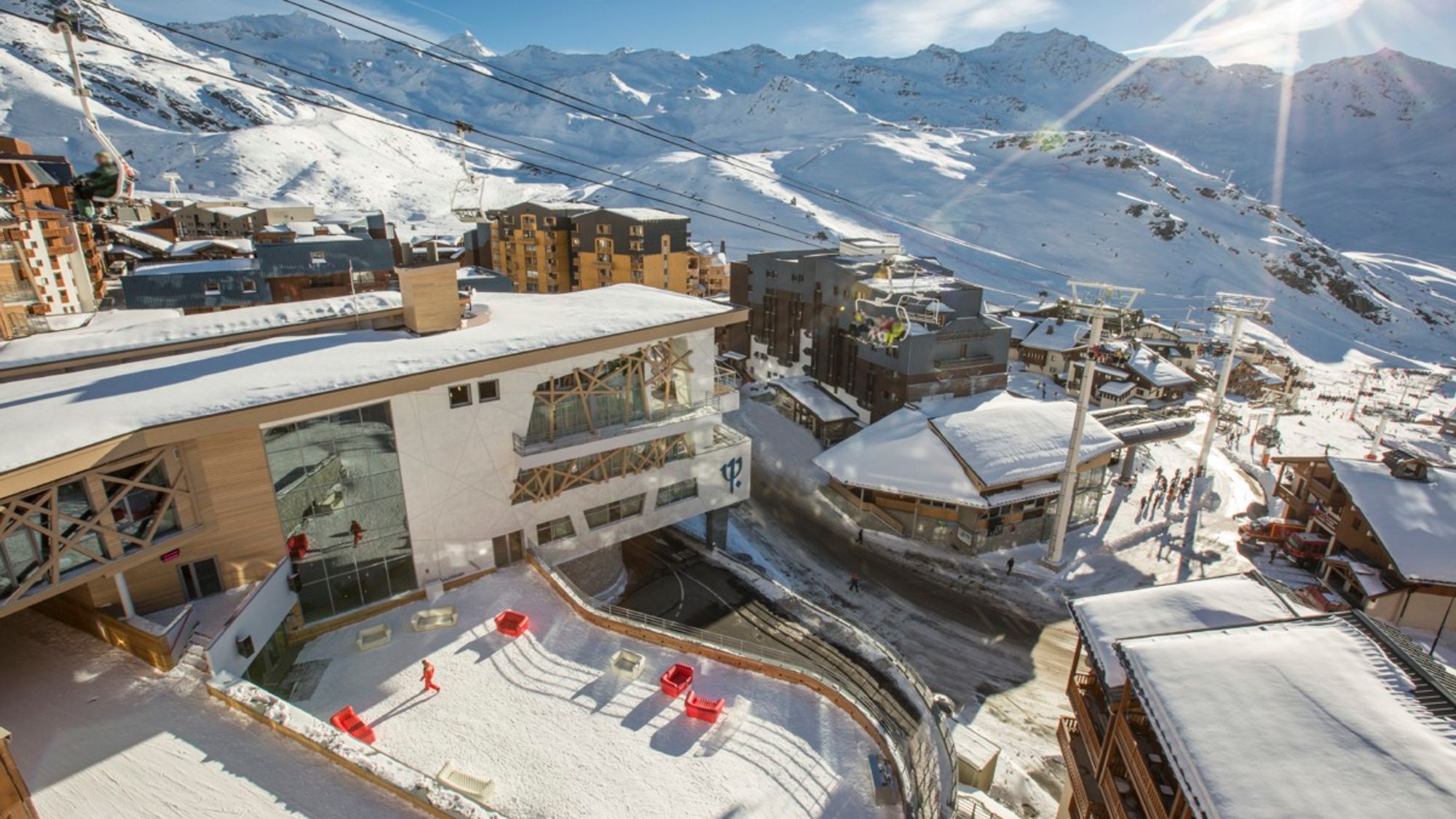 VAL THORENS SENSATIONS
Take on the downhill challenges of Val Thorens – a must for winter sports enthusiasts with majestic panoramic views of the Alps
❄ Ski-in ski-out resort ❄ Access to the amazing Three Valleys ski domain: 373 miles of slopes ❄ Wide array of thrilling & innovative snow sports including speed-riding, mountain biking, boardercross, sledding,…(a la carte, not included)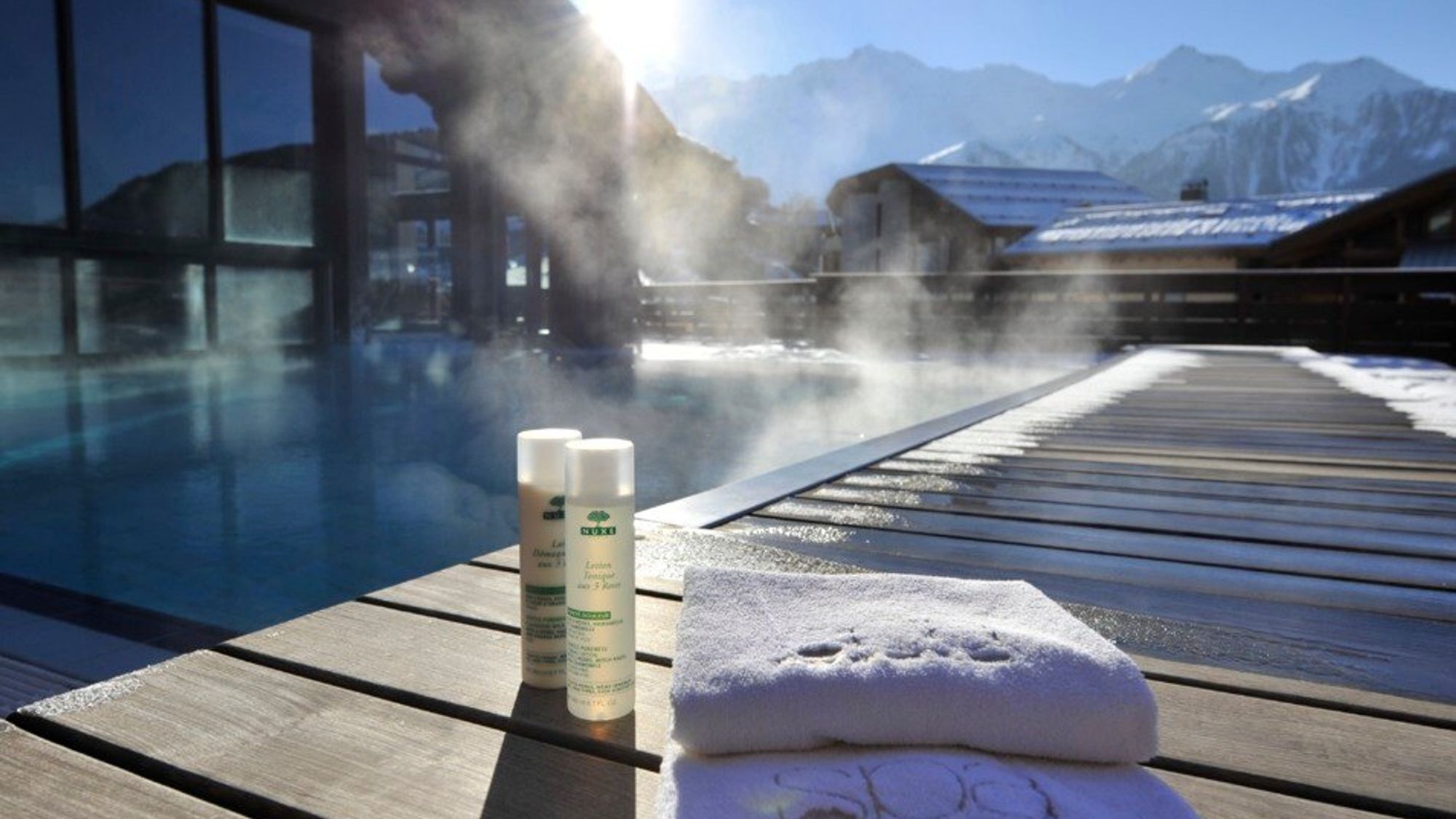 PEISEY-VALLANDRY 
Get away to Peisey-Vallandry, a rue authentic mountain resort infused with classic Savoy
❄ Perfect for families, with kids clubs from 2 to 17 years old ❄ Access to the Paradiski ski domain, 264 miles of ski slopes: ski, snowboard, snowshoe walks, special "teens skiing" ❄ 95 miles of cross-country skiing ❄ Ski-in ski-out resort